Entertainment news ::: Katrina Kaif gifts herself a brand new luxury car and this is how much it costs
<
Katrina Kaif gifts herself a brand new luxury car and this is how much it costs
msn.com
Mar 19, 2019 3:49 AM
Actor Katrina Kaif has added to her luxury car collection with a brand new Range Rover, according to a Mid-Day report.
The actor, who already owns an Audi, also managed to get the same registration number for her new car.
Katrina's new car is supposed to cost between Rs 49 to Rs 65 lakh in India and the report said that the Zero actor has gone for the top model.
Katrina recently returned from Dubai where she was supposed to perform with other Bollywood actors such as Salman Khan and Jacqueline Fernandez as part of the Da-Bangg Tour. However, the event was cancelled due to bad weather. On Sunday, she was also spotted on the red carpet at the Hall of Fame Awards.
The actor was last seen in Aamir Khan and Amitabh Bachchan's Thugs of Hindostan and Shah Rukh Khan's Zero in 2018. Both the films turned out to be disappointments at the box office.
After Aamir had personally apologised for the failure of Thugs of Hindostan, Katrina had told PTI in an interview, "I know Aamir has spoken on the matter and it has really hurt deeply and personally. Disappointment is always good as it wakes you up little bit again. In case of Thugs.. it was not for lack of trying, something just went wrong in case of Thugs of Hindostan. You need to have guts and urge to try things and be prepared it may or may not work."
She will now be seen opposite Salman Khan in Ali Abbas Zafar's Bharat. The film will also star Sunil Grover, Tabu, Disha Patani and Jackie Shroff.
Stars with mean machines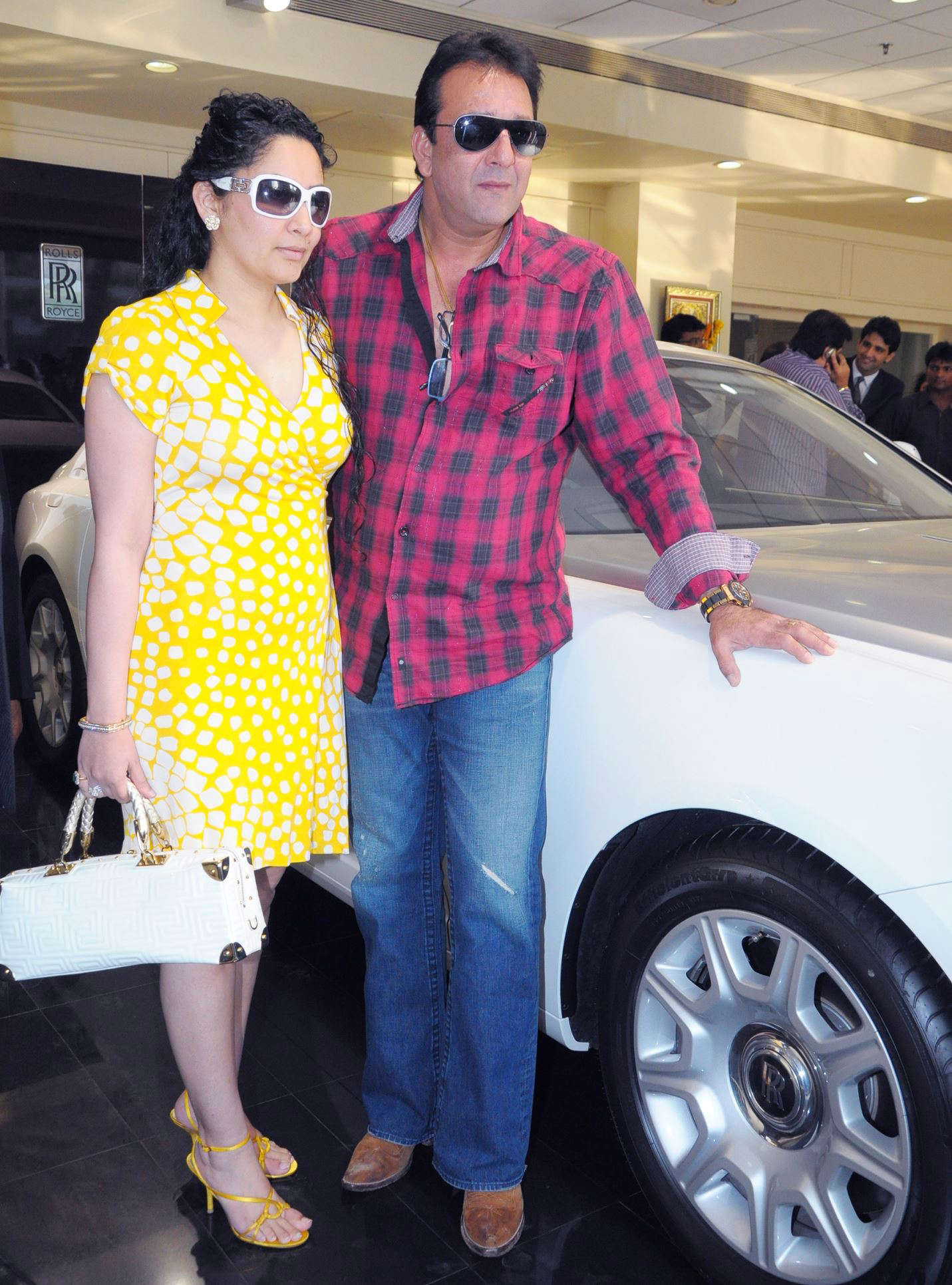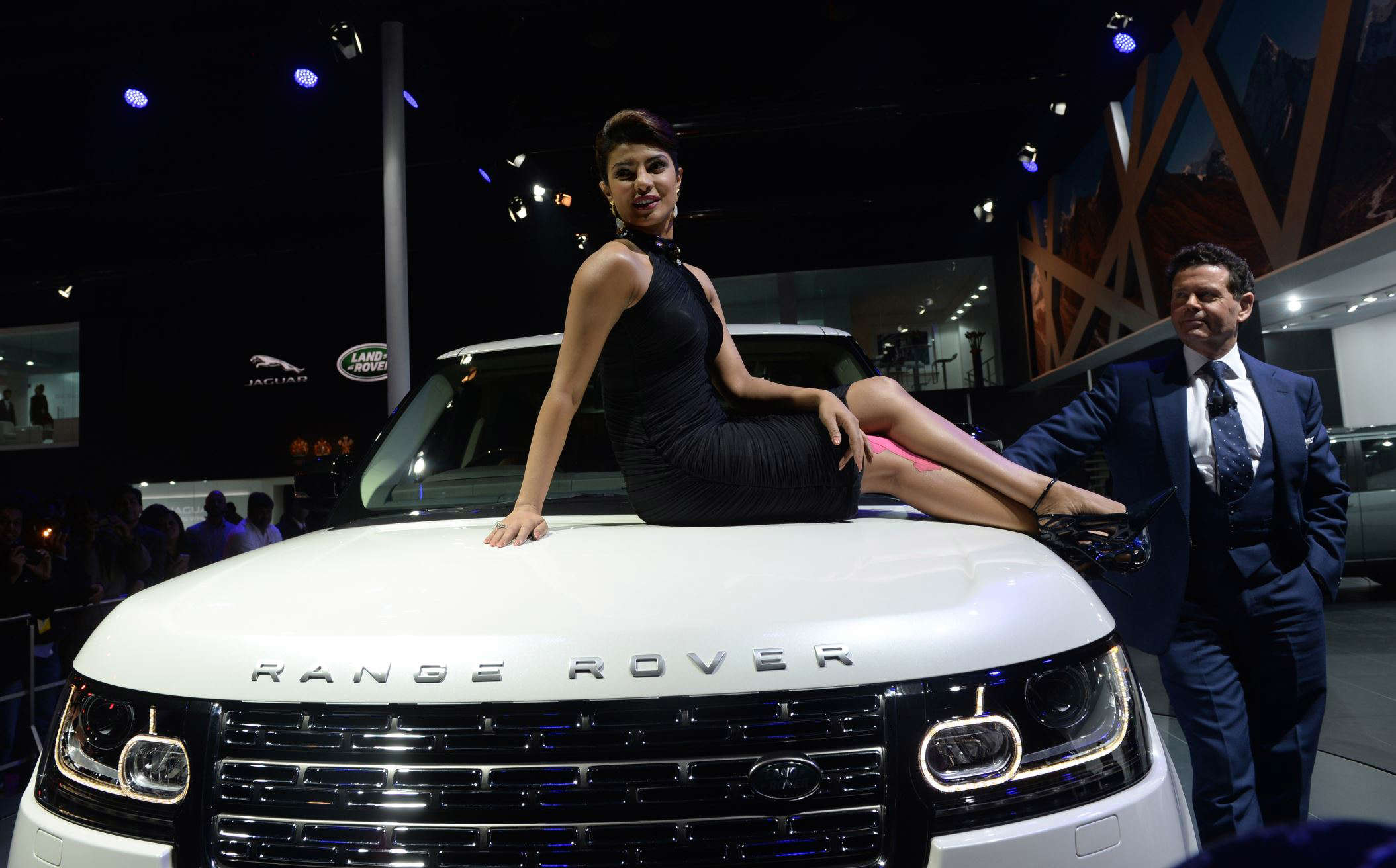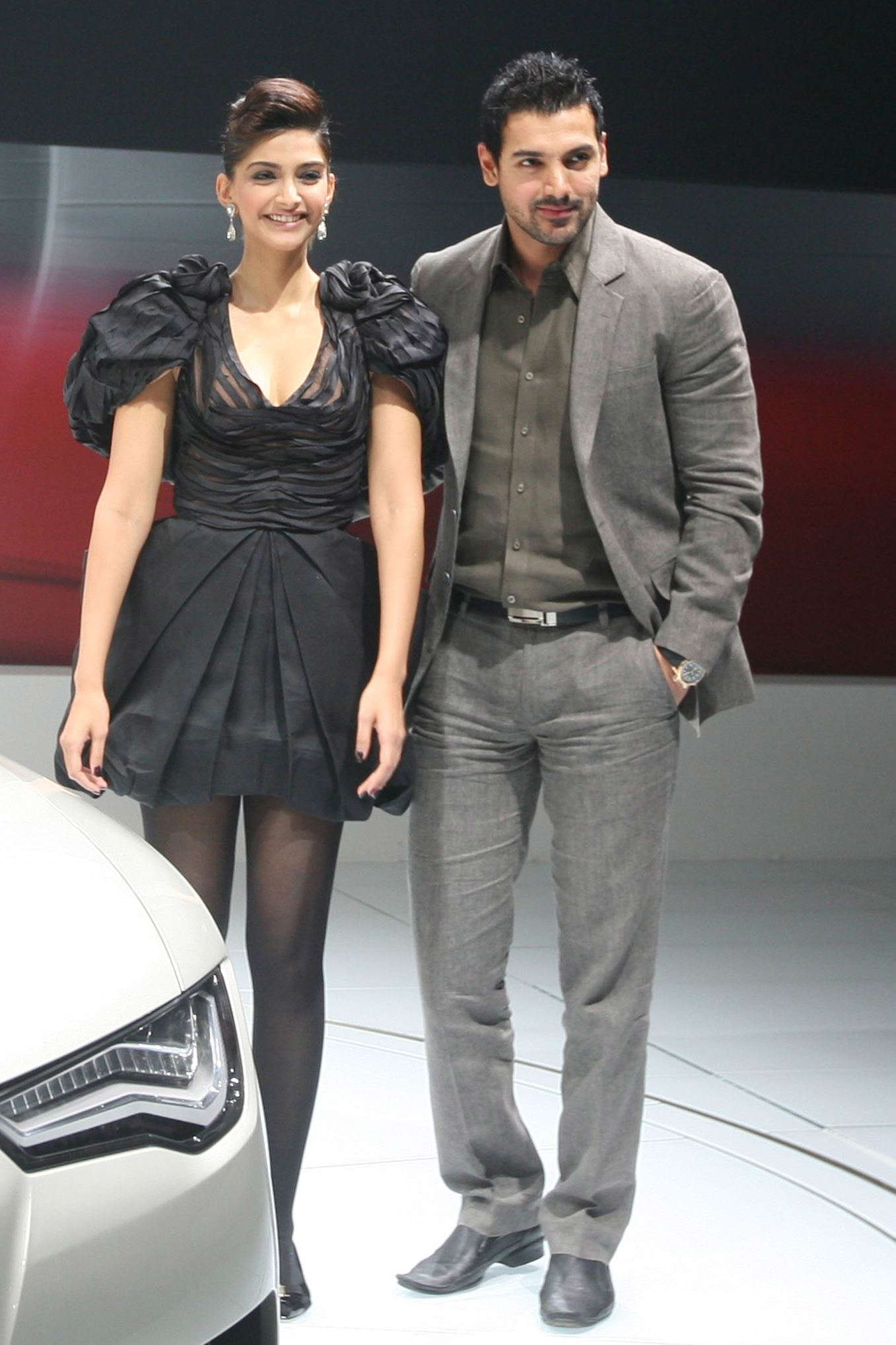 Arnold Schwarzenegger's Mercedes-Benz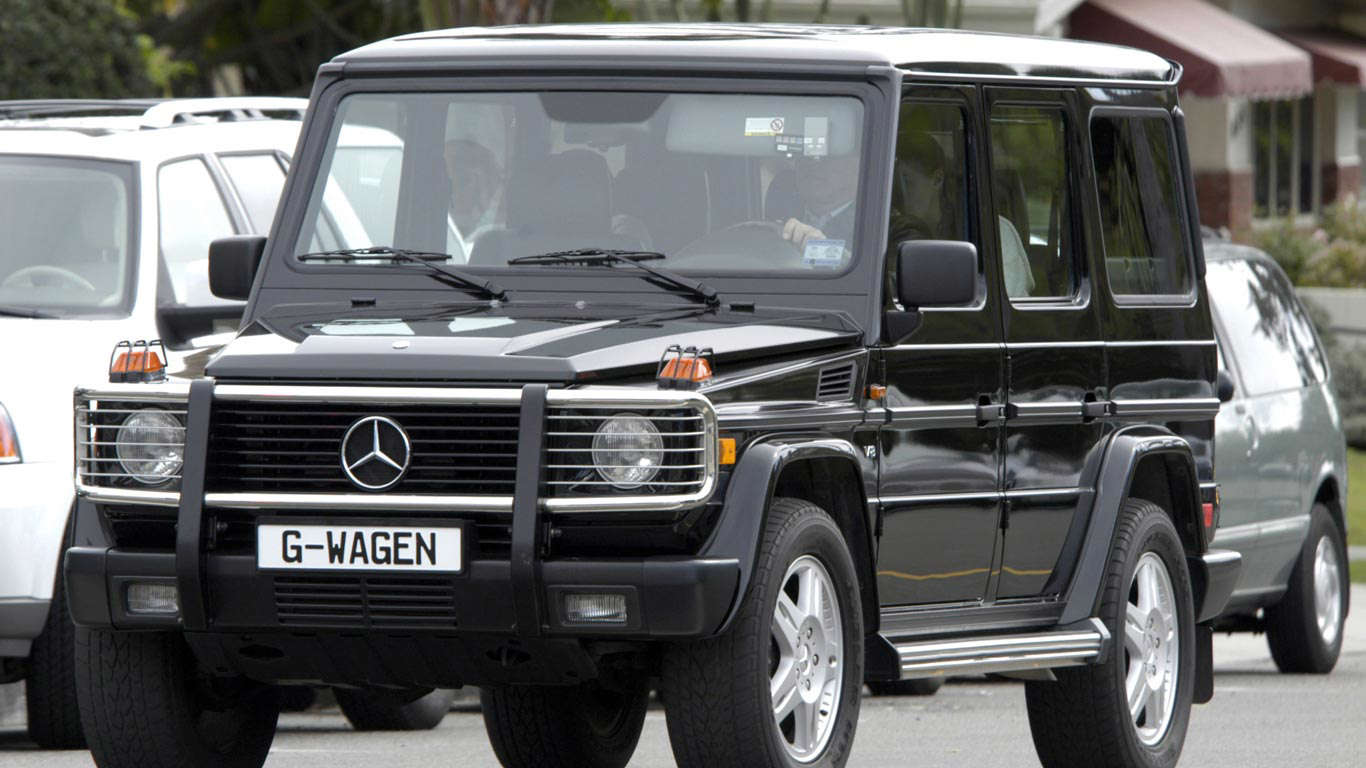 Arnold Schwarzenegger's Mercedes-Benz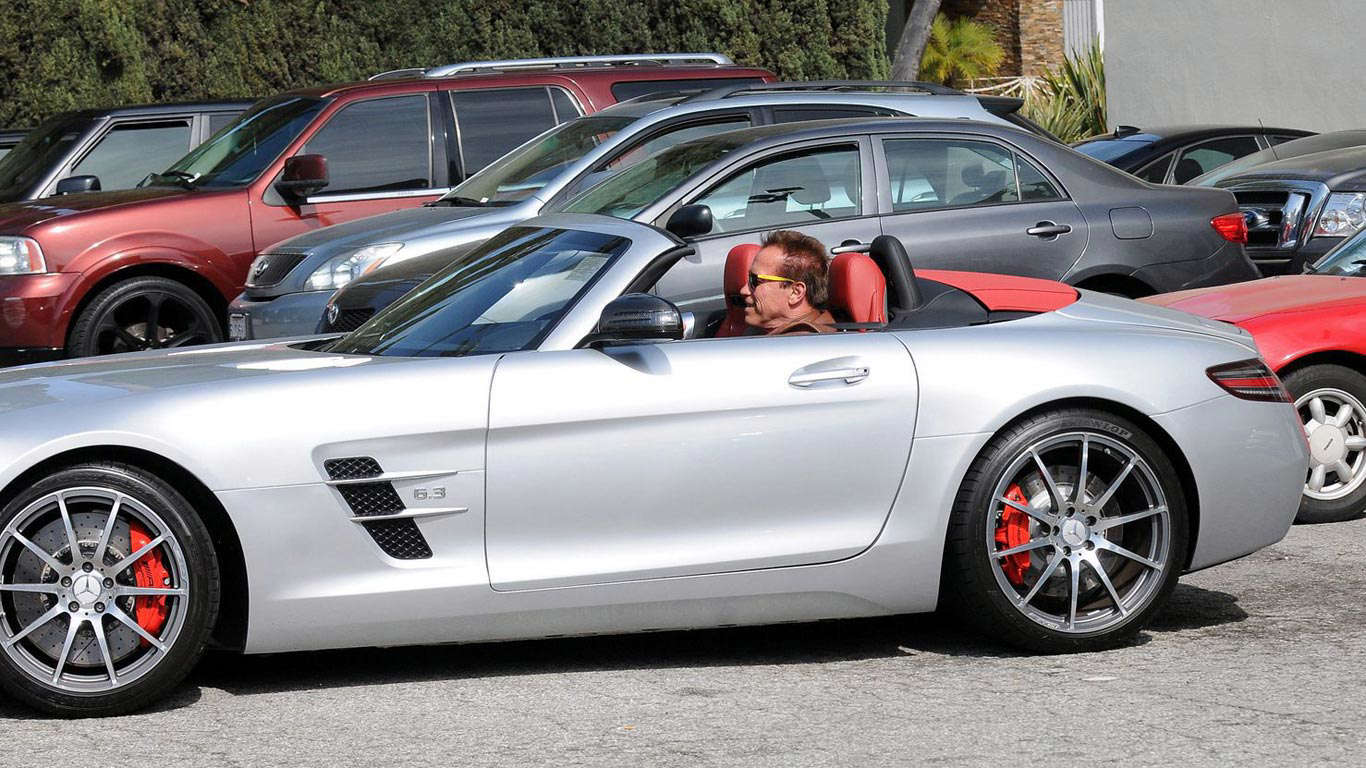 Arnold Schwarzenegger's Jeep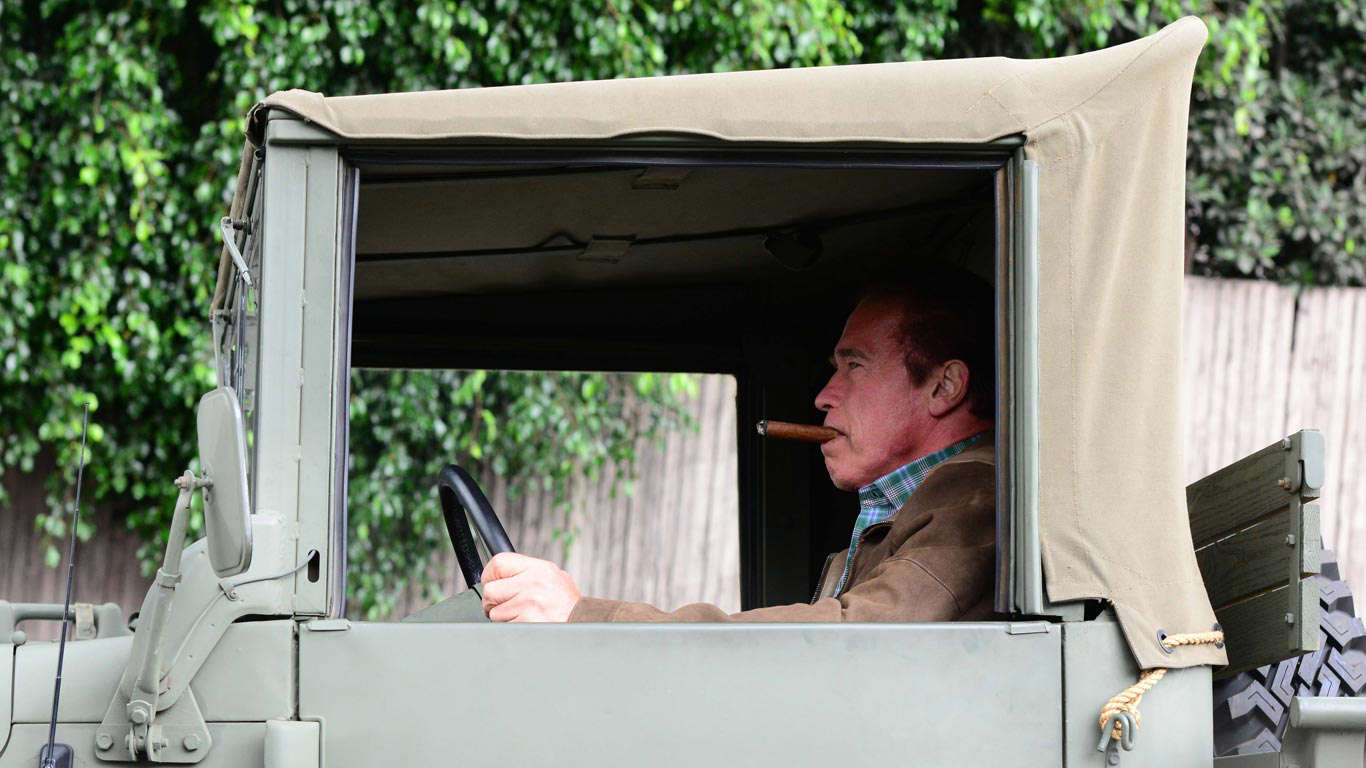 John Terry's Porsche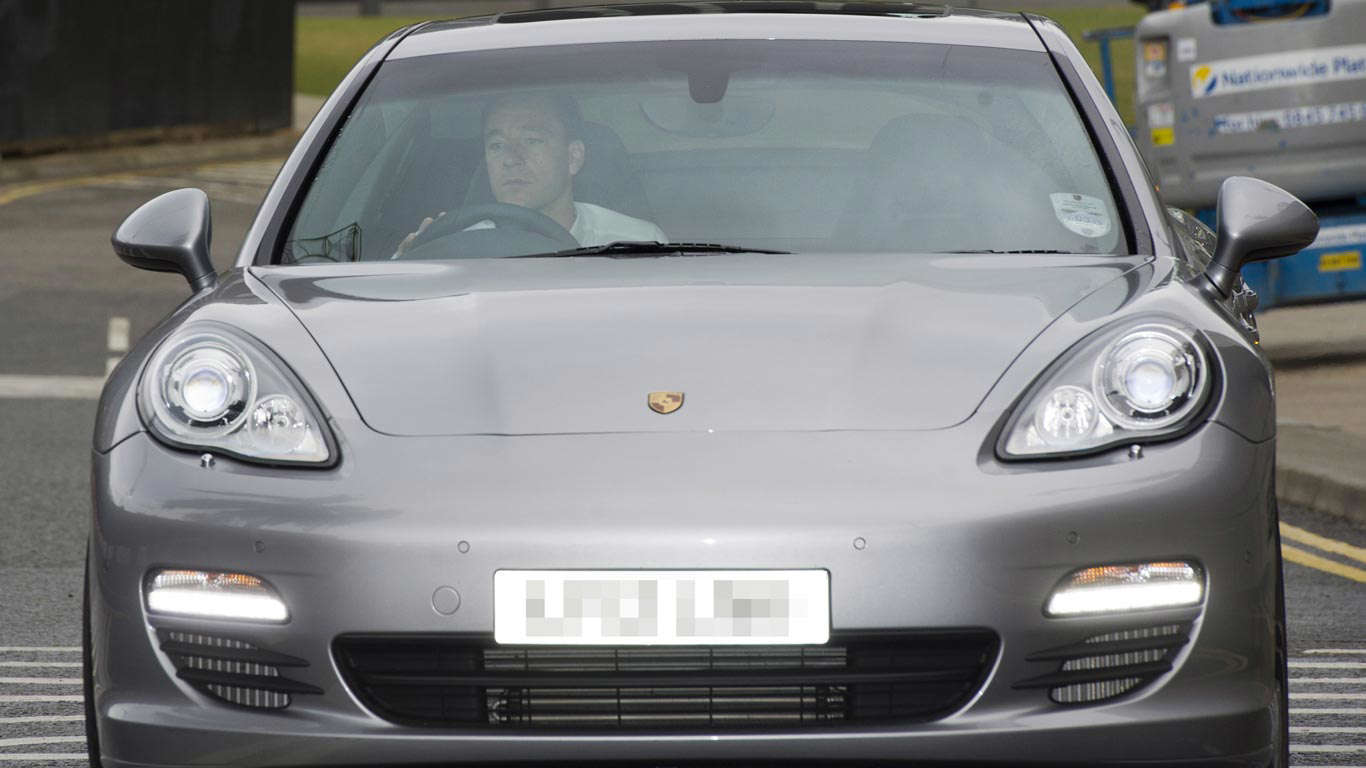 Kanye West's Lamborghini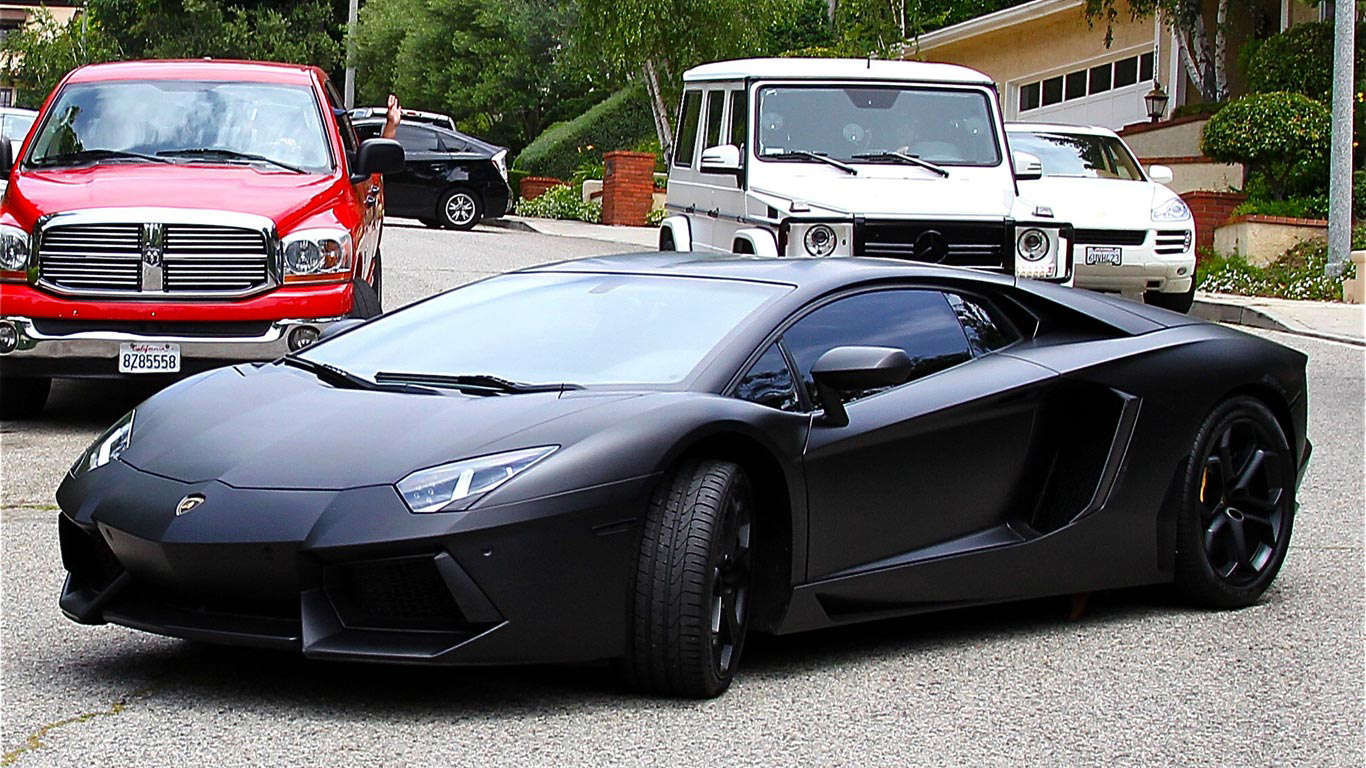 Charlie Sheen's Mercedes-Benz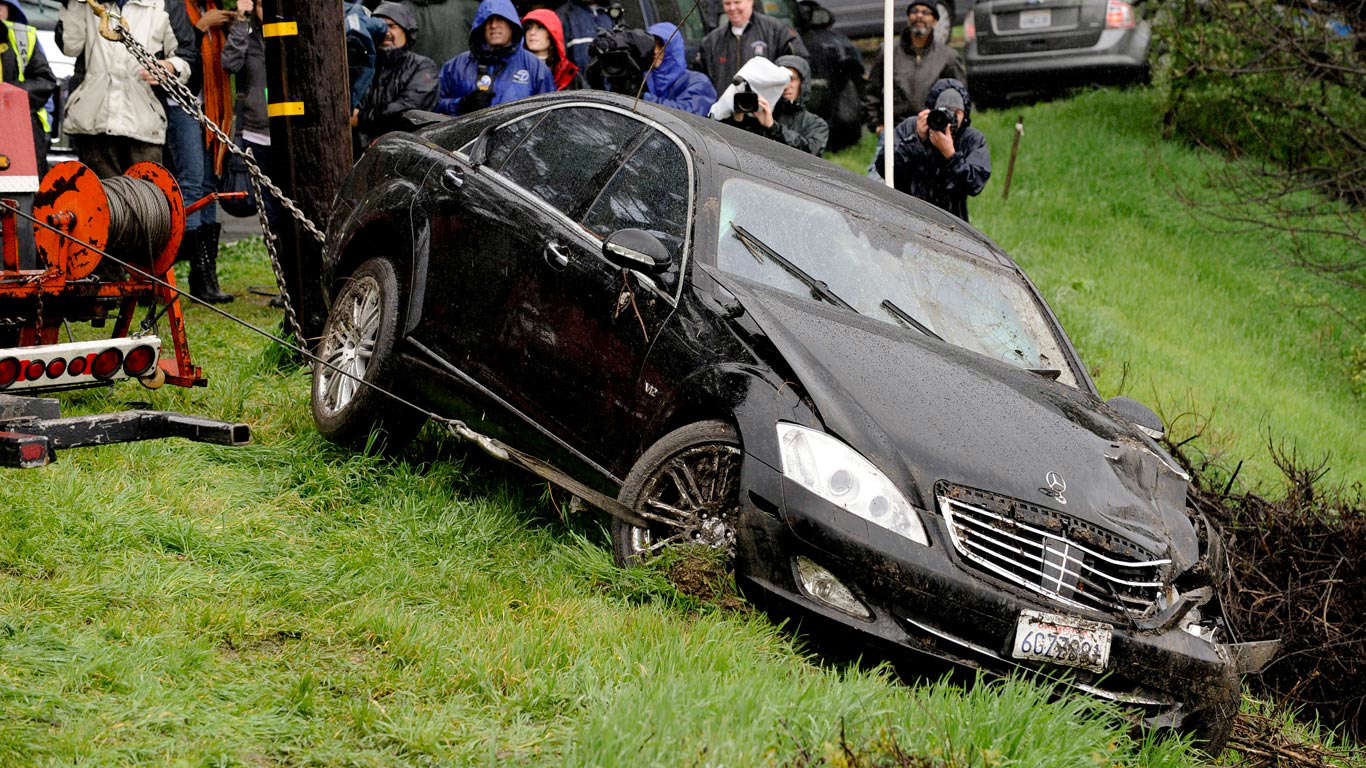 Justin Bieber's Mustang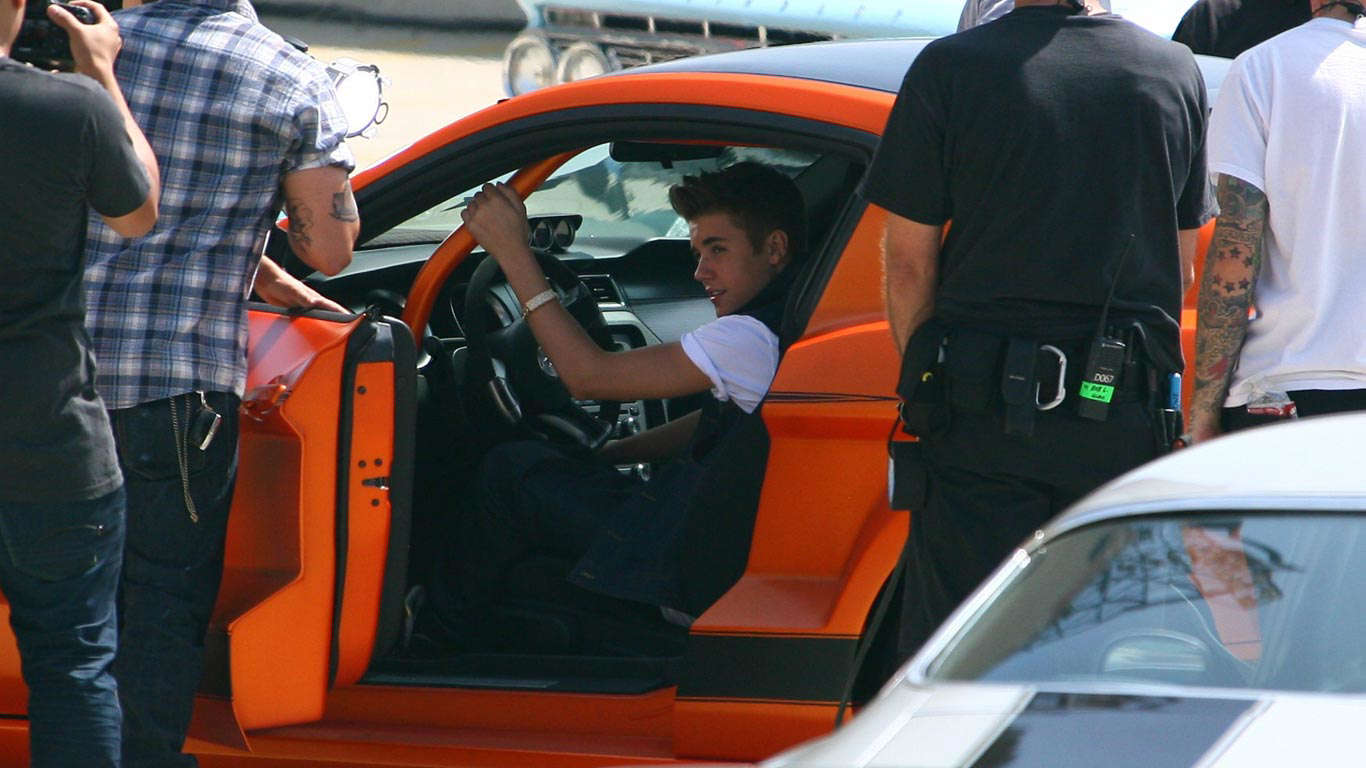 David Beckham's Rolls-Royce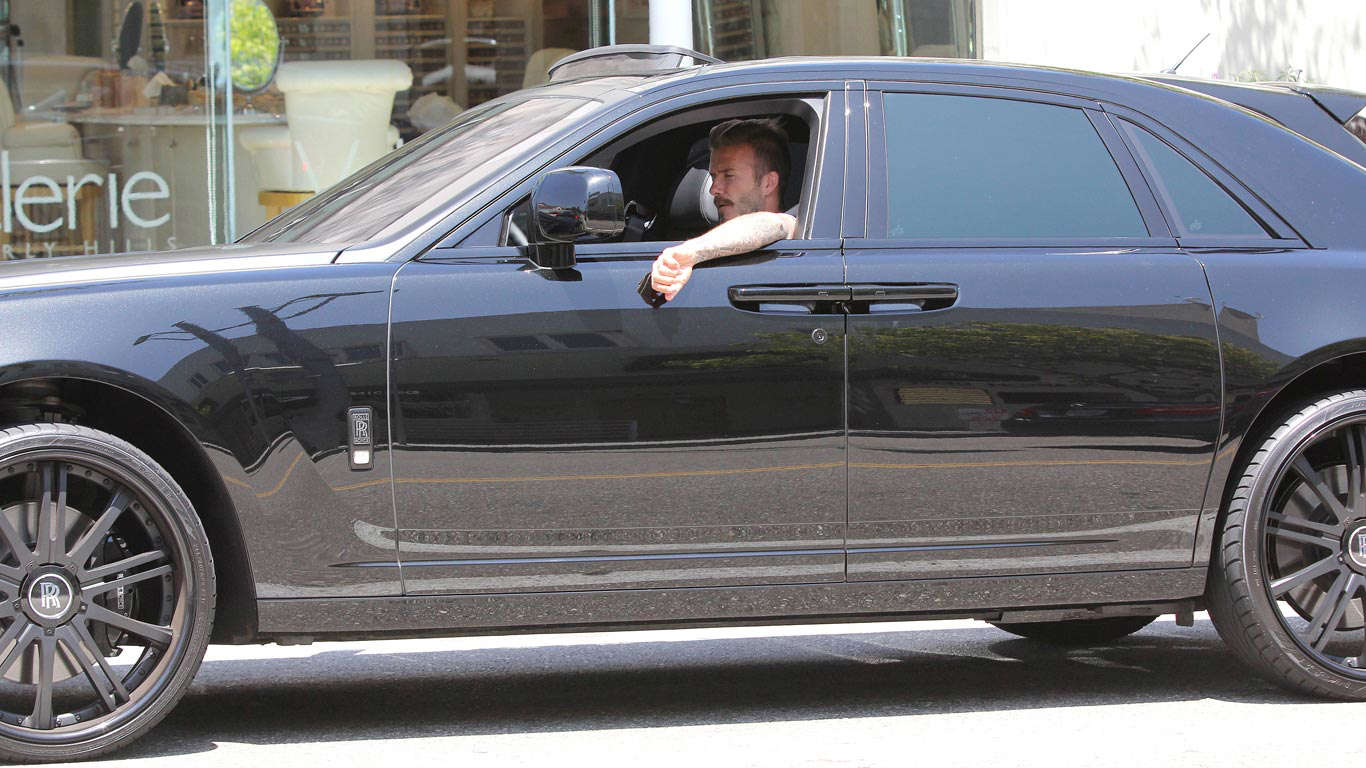 David Beckham's Porsche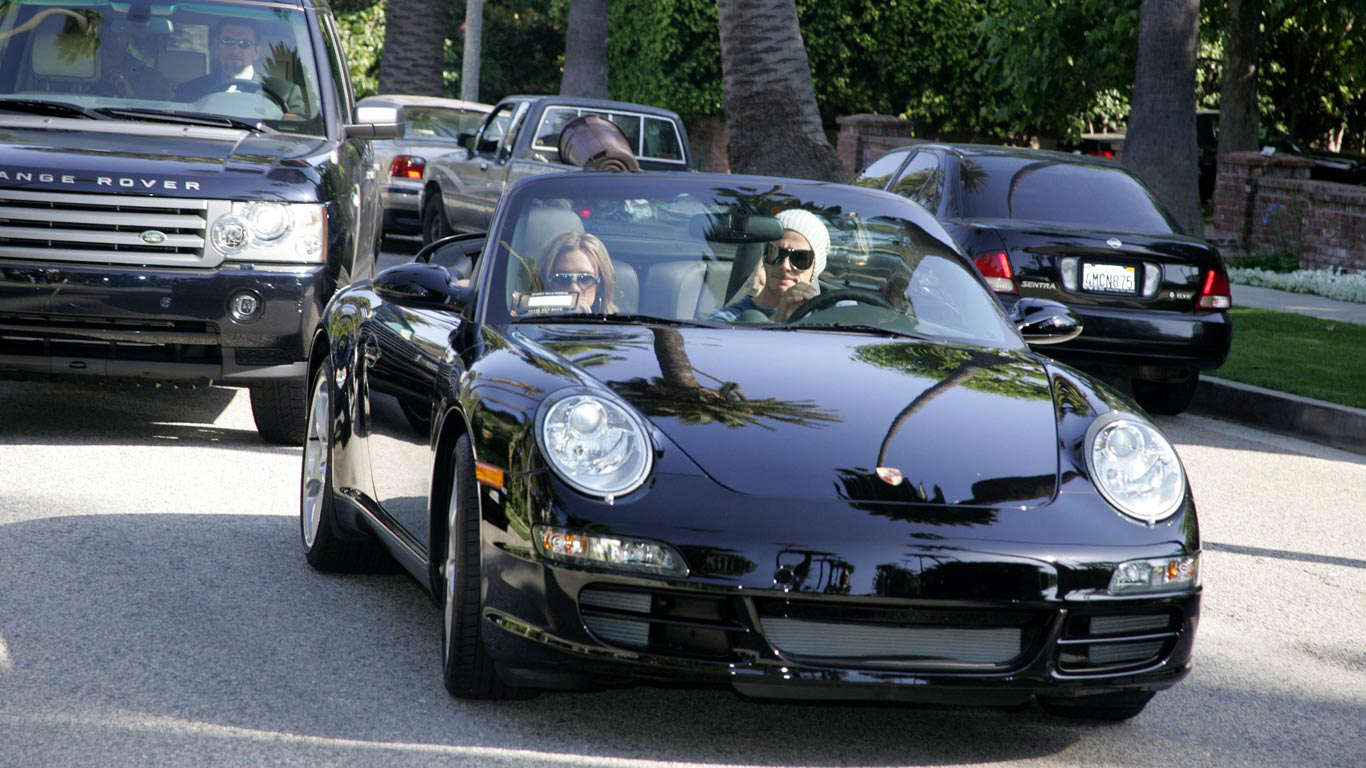 Jay Kay's Lamborghini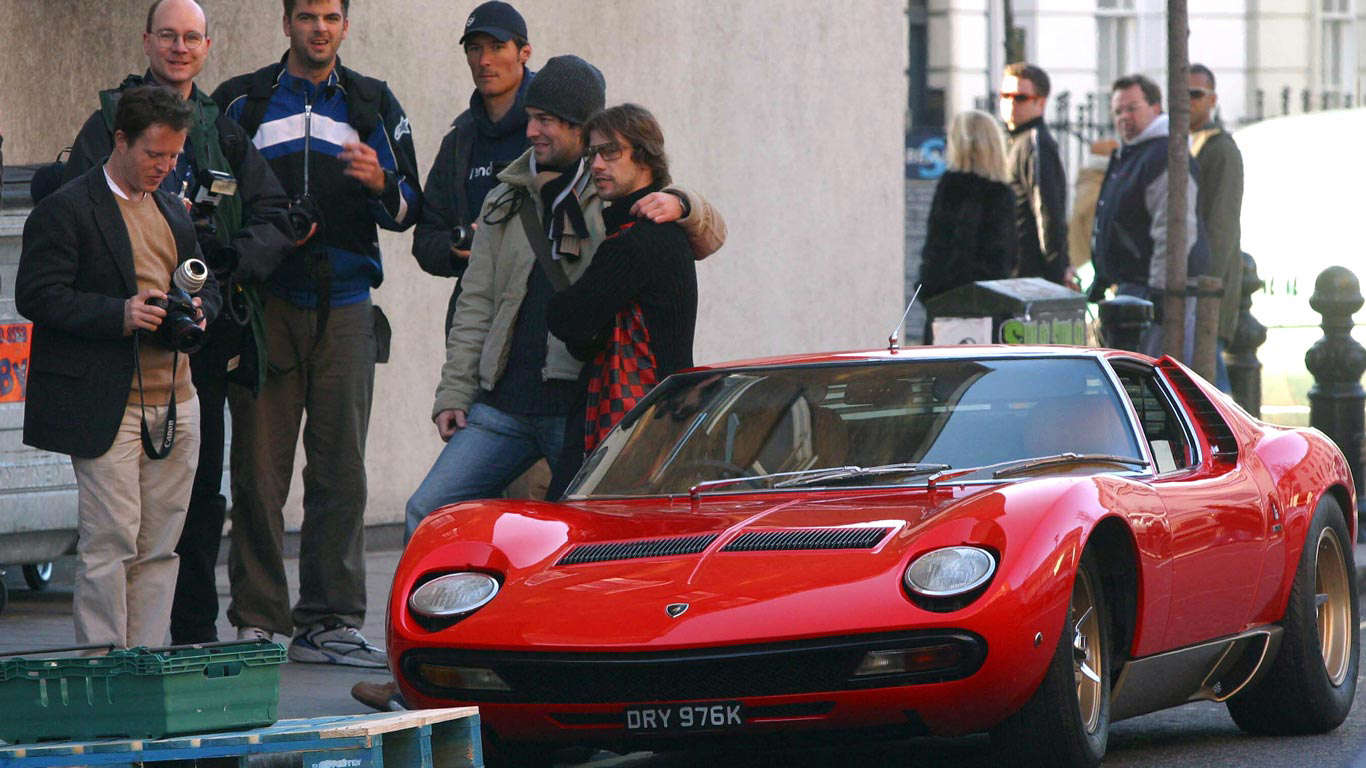 Jeremy Clarkson's Range Rover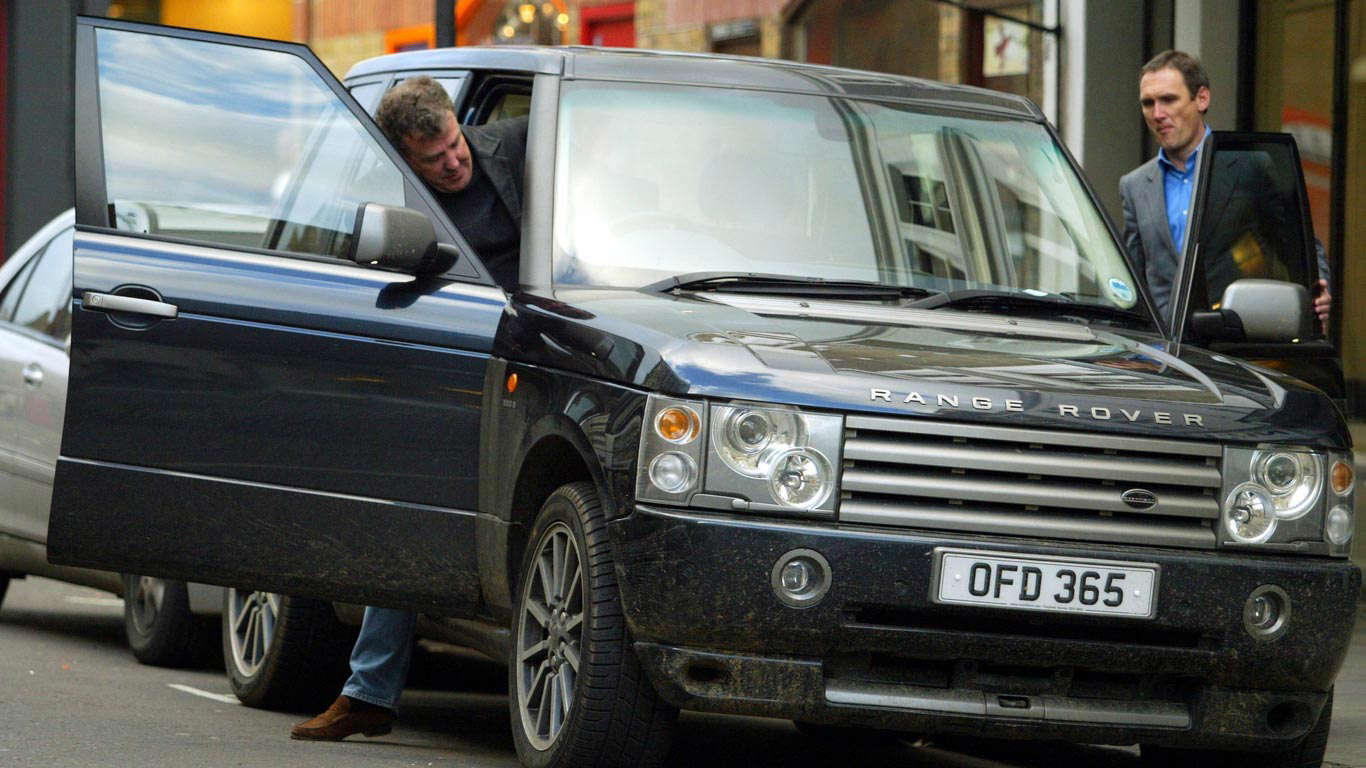 Aaron Paul's Ford
Sharon and Ozzy's Bentley
Eddie Murphy's Rolls-Royce
Kim Kardashian's Bentley
Kourtney Kardashian's Mercedes-Benz
Britney Spears's Mercedes-Benz
Chris Evans's Mercedes-Benz
The Queen's Bentley
Hilary Duff's Mercedes-Benz
Rowan Atkinson's Honda NSX
Deadmau5's Ferrari
Rowan Atkinson's McLaren F1
Rowan Atkinson's Rolls-Royce
Virat Kohli's new mean machine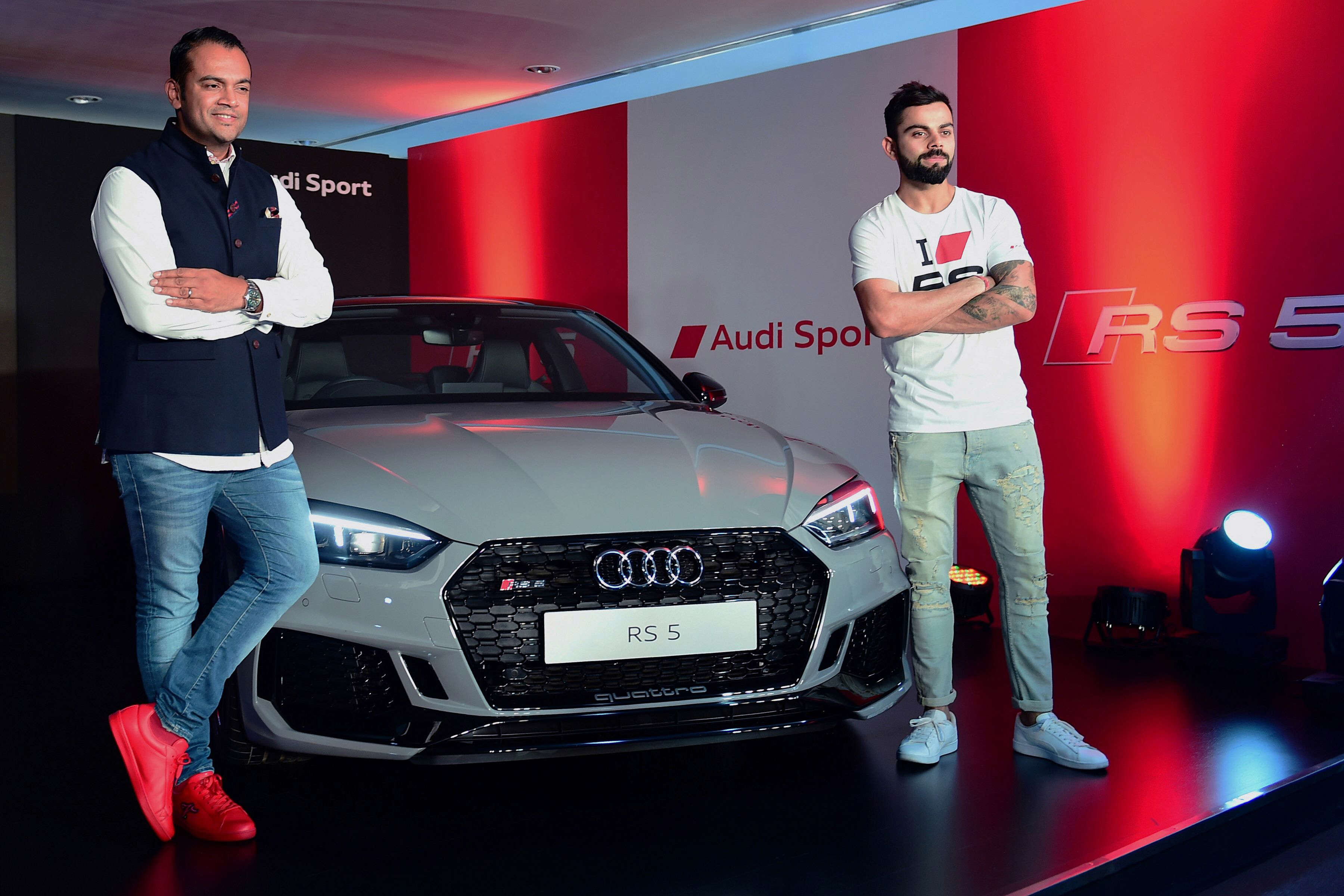 Neha Kakkar's Mercedes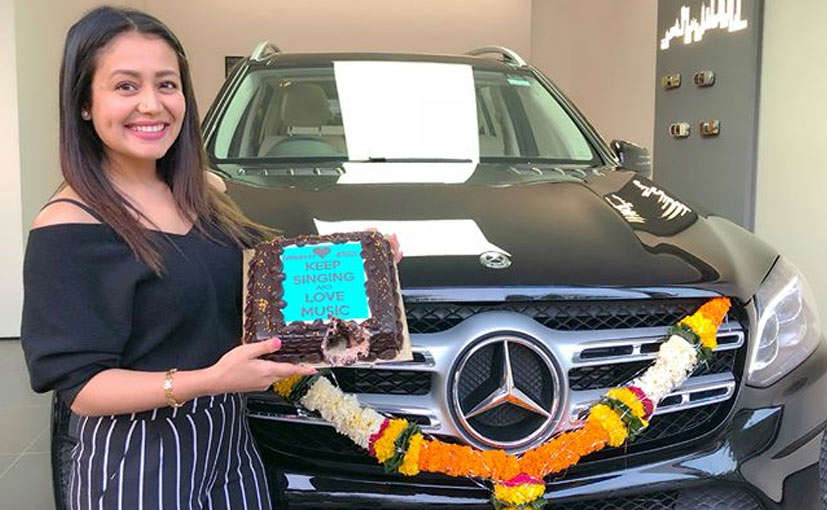 Virat Kohli adds a luxury car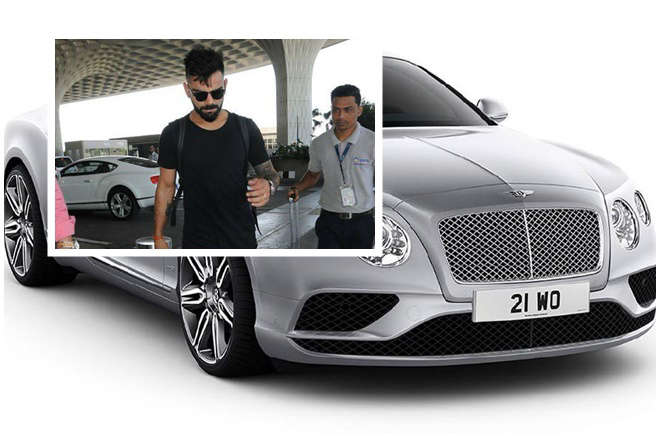 Riteish Deshmukh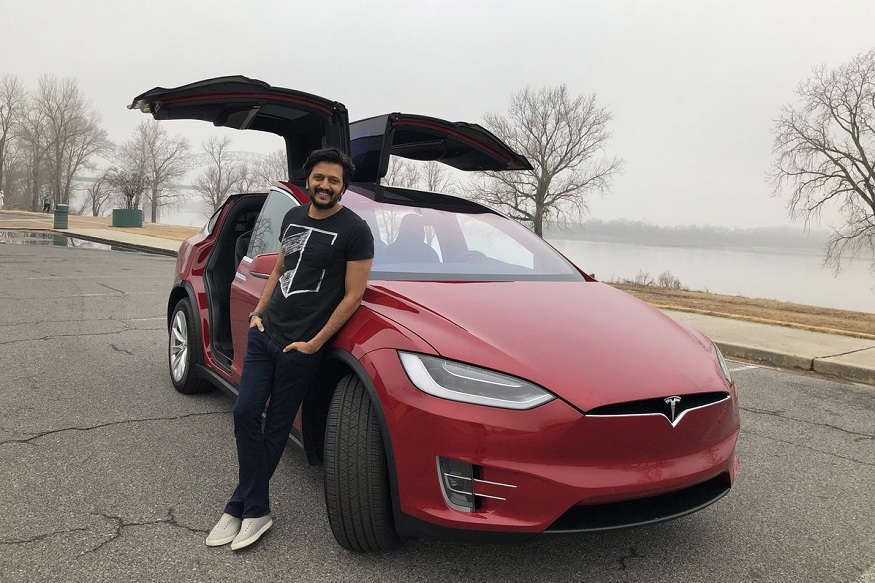 Also watch: Janhvi, Ranveer, Katrina and Others at Hello Hall Of Fame Awards 2019