7 of The Craziest Wedding Dresses You've Ever Seen
omgvoice.com

Jun 27, 2018 6:51 AM
Some wedding dresses are just too extra.
Some people went the extra mile on their wedding day and we are just wondering what was going on in their heads. You can already imagine that most of these brides are white since black people just don't have that time. They are all quite interesting though.

Here are 7 of the craziest wedding dresses you've ever seen:
1. Condom wedding dress.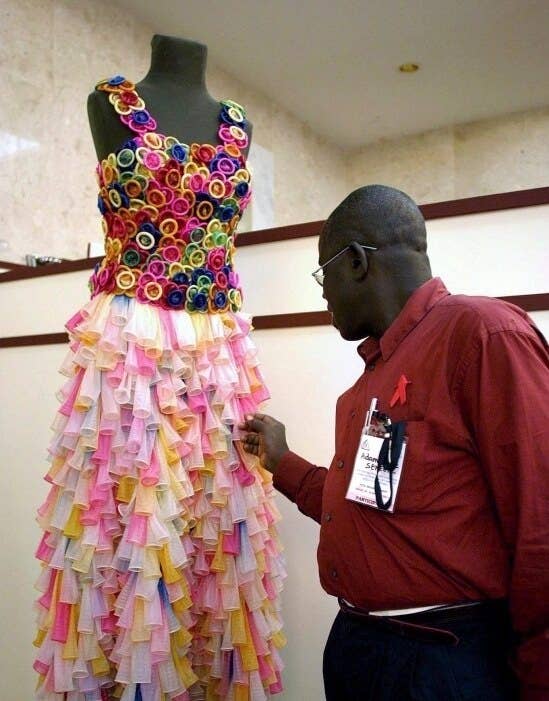 2. Vagina wedding dress.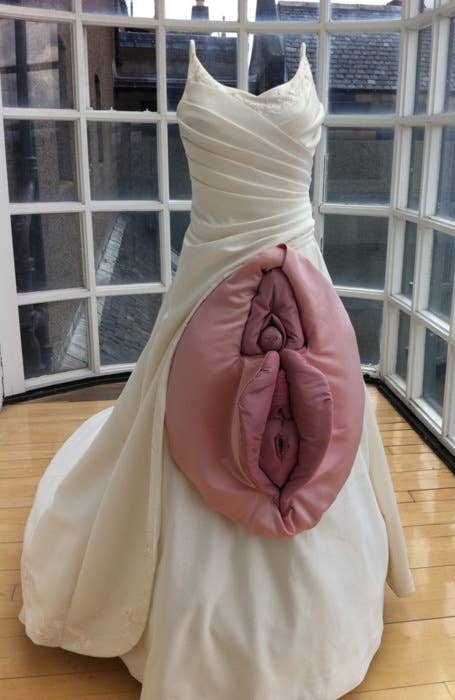 3. Cake Wedding Dress.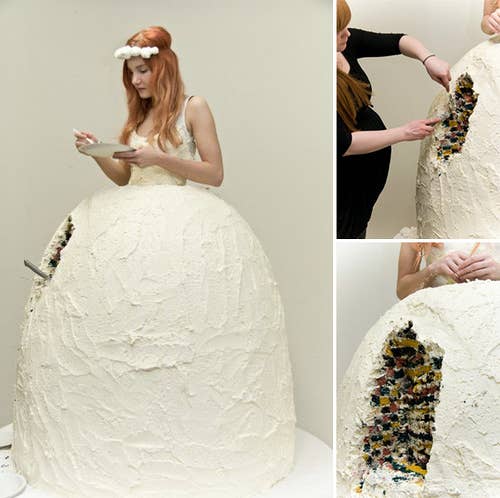 4. A dress that is two miles long.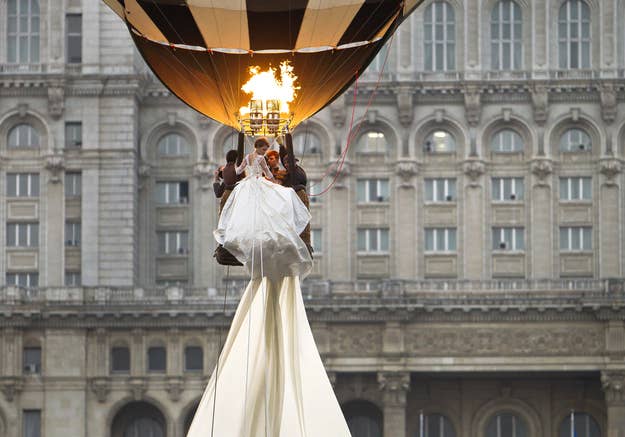 5. Toilet Paper wedding dress.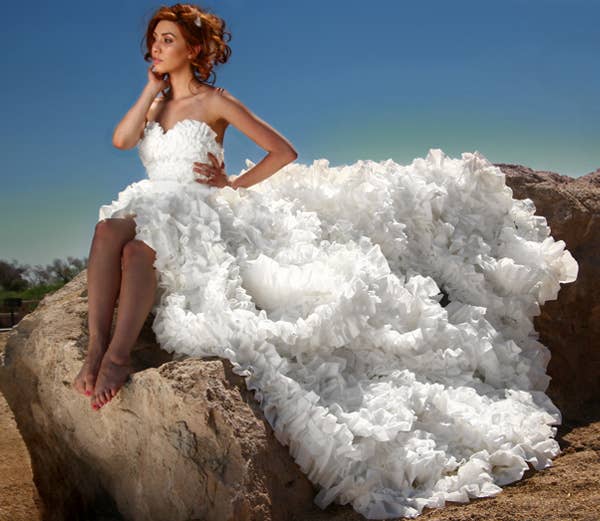 6. Balloon Wedding Dress.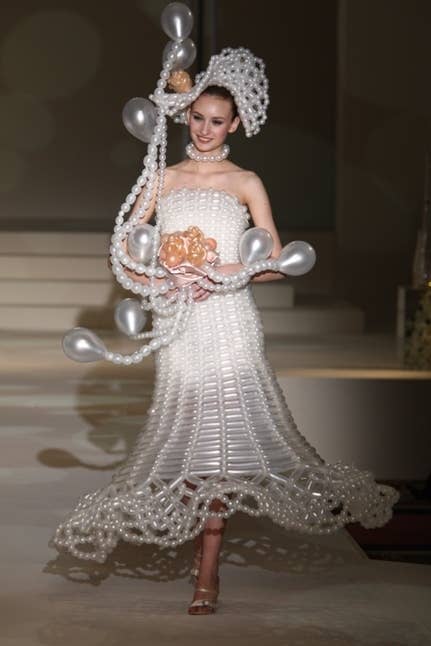 7. Tampon wedding dress?